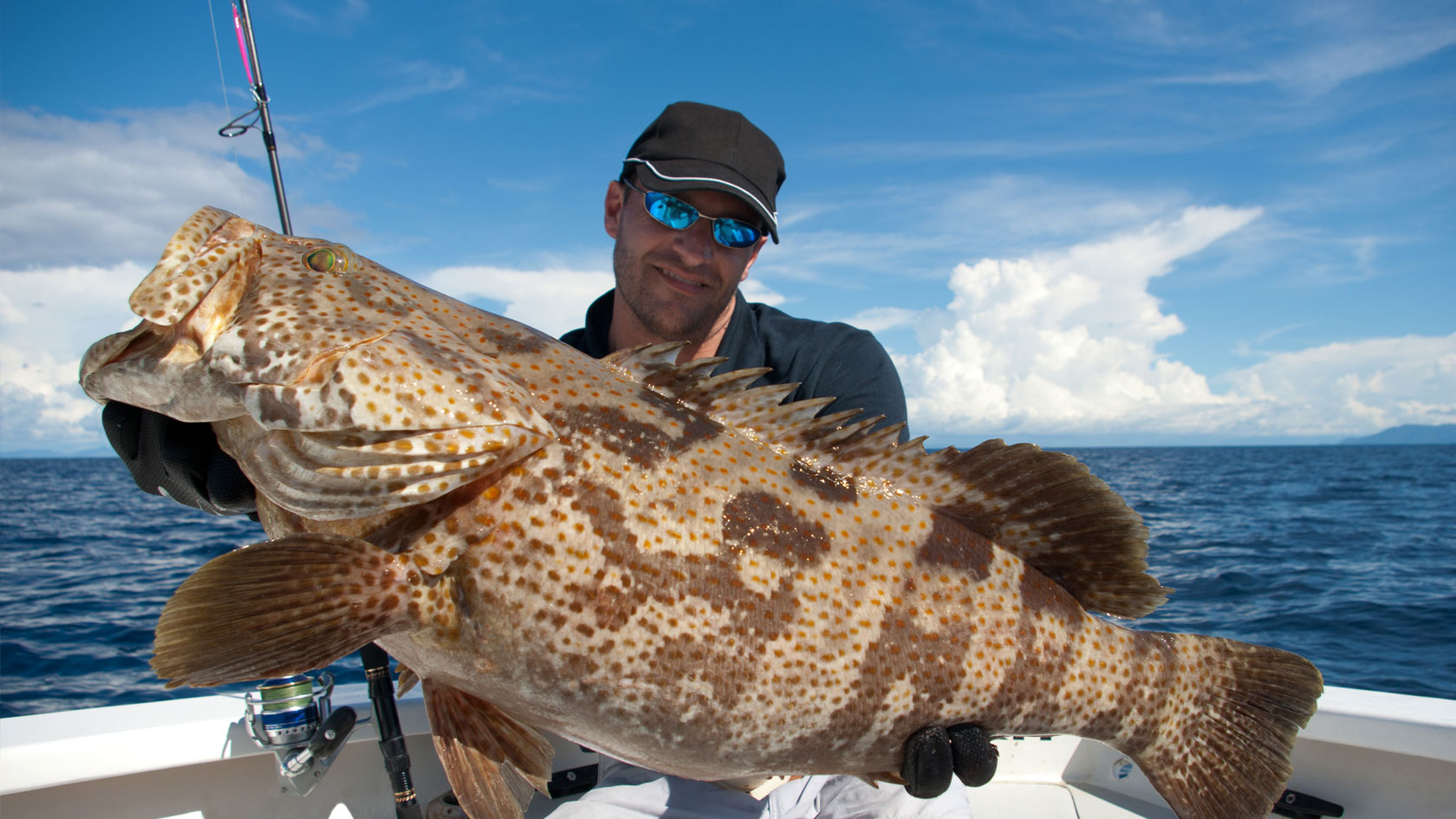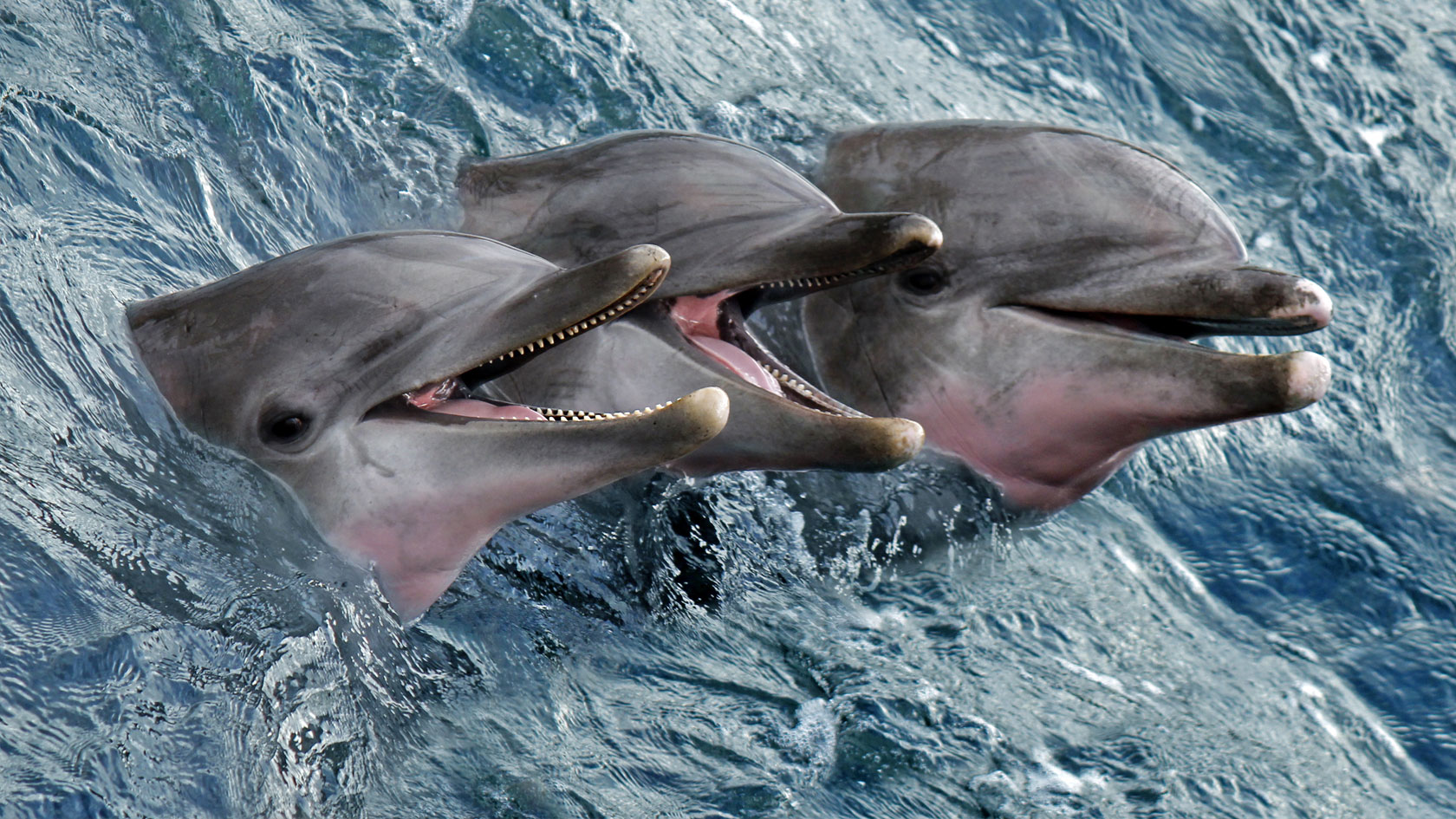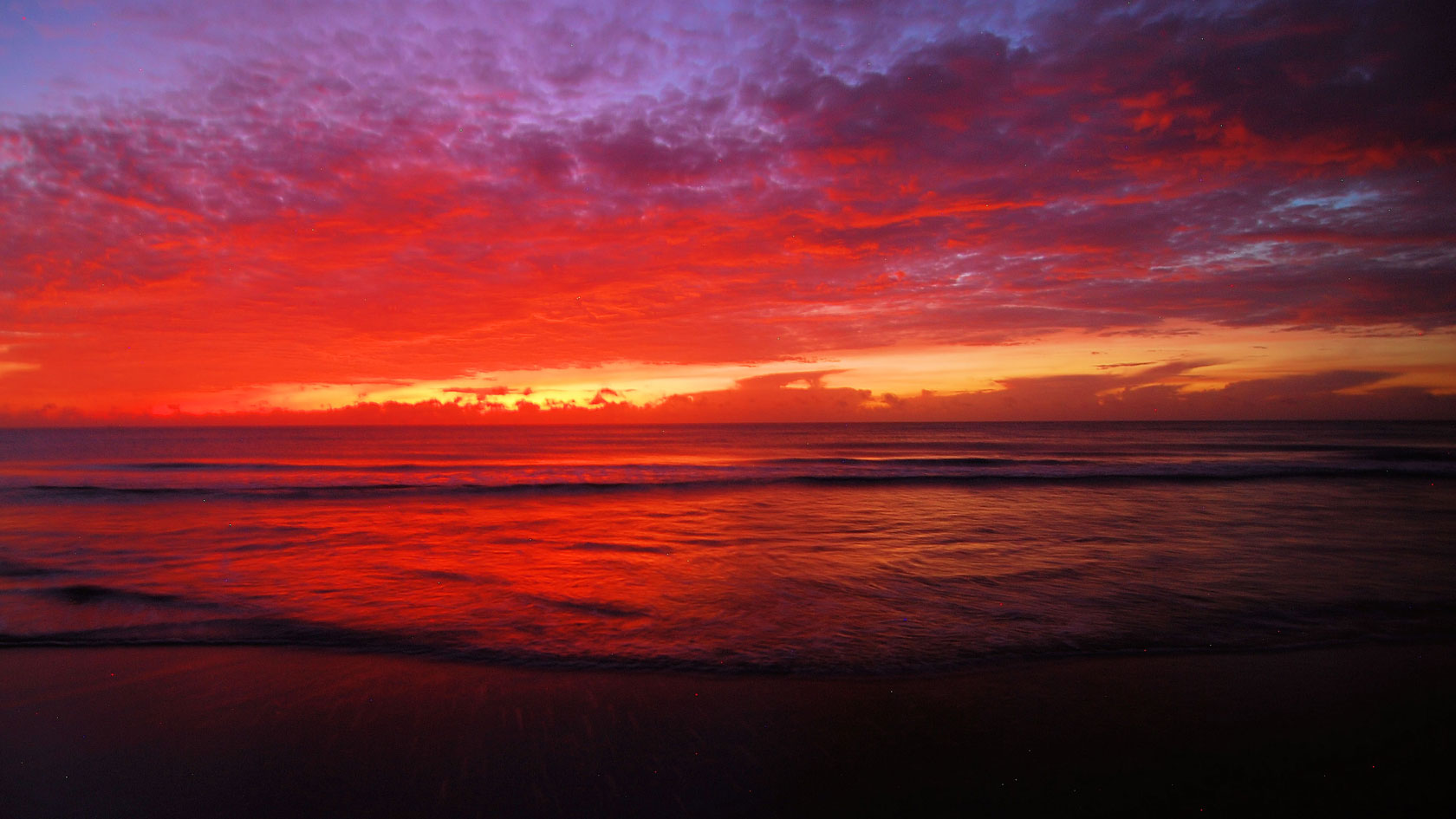 slide1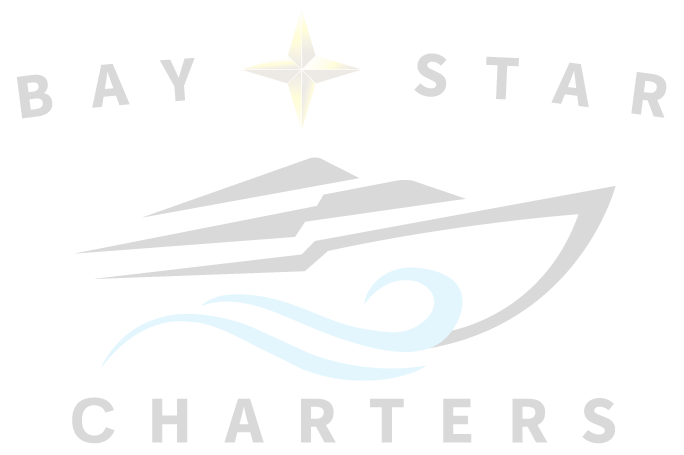 slide1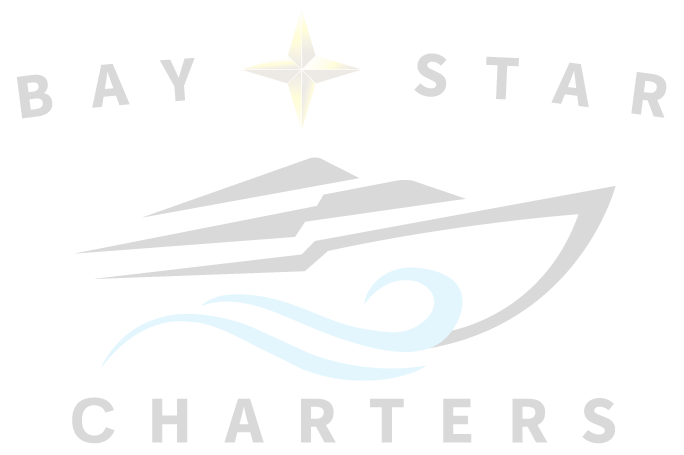 slide4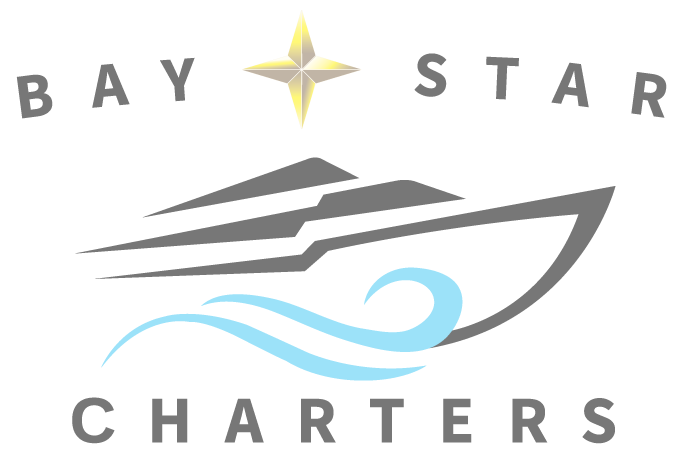 slide4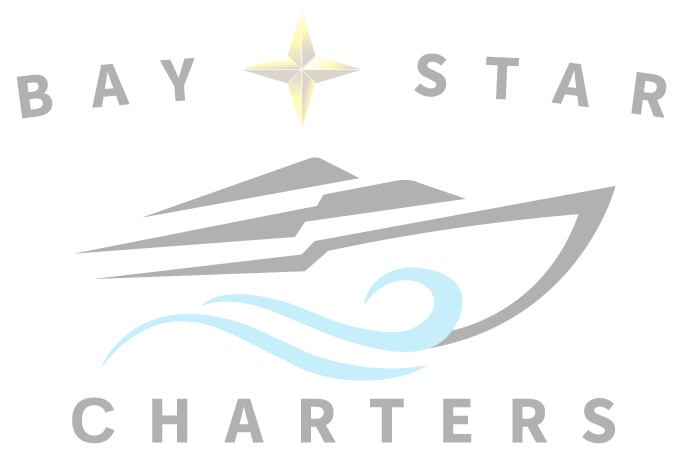 Deep Sea Fishing Charters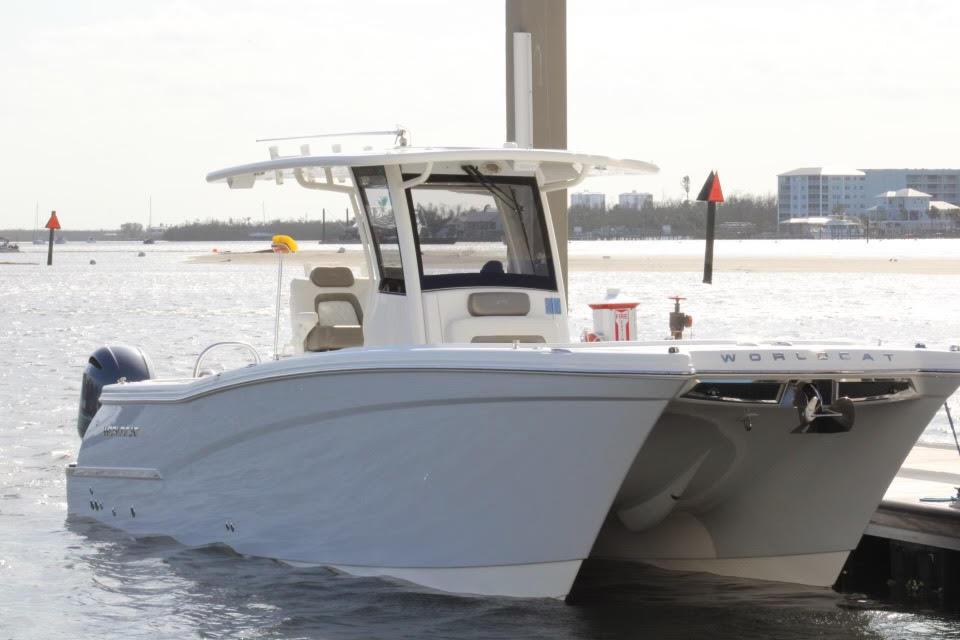 Deep sea fishing in the Gulf of Mexico offers a unique and exciting experience for anglers. The Gulf is home to a diverse range of fish species, including red snapper, grouper, amberjack, tuna, and many others. These waters provide a challenging yet rewarding environment for fishing enthusiasts. Bay Star Charters provides all the necessary equipment and gear for a successful trip. Whether you're a seasoned angler or a beginner, deep sea fishing in the Gulf of Mexico is a must-try adventure.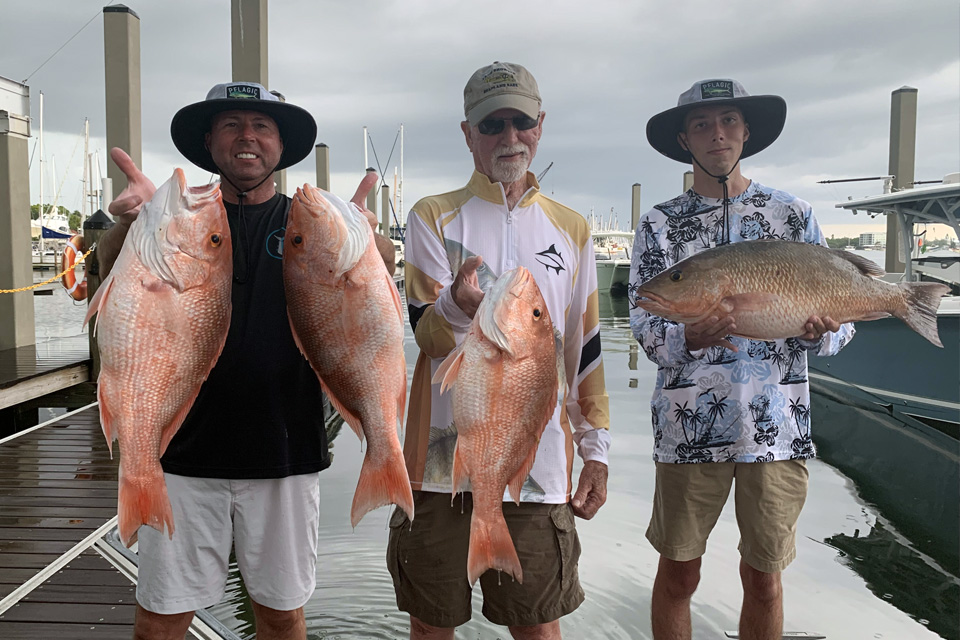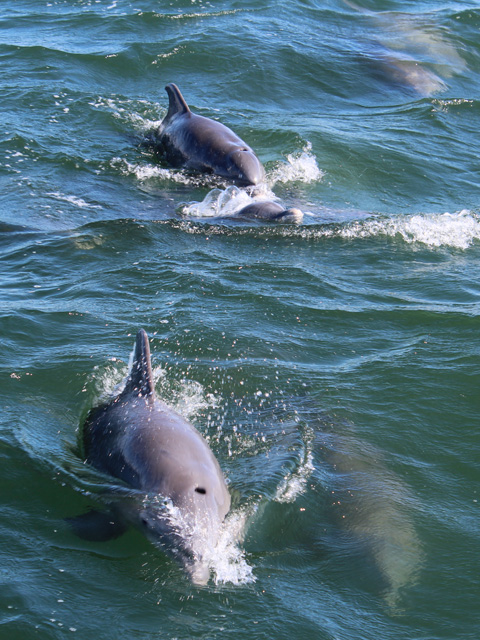 Bay Star Charters is also available for dolphin cruises and sunset cruises.
Dolphin cruises are a popular activity for tourists and locals alike. This cruise offers a unique and exciting way to observe dolphins in their natural habitat. Bay Star Charters Dolphin cruises are a great experience for people of all ages and provide a fun and educational way to enjoy the beauty of the gulf and its inhabitants.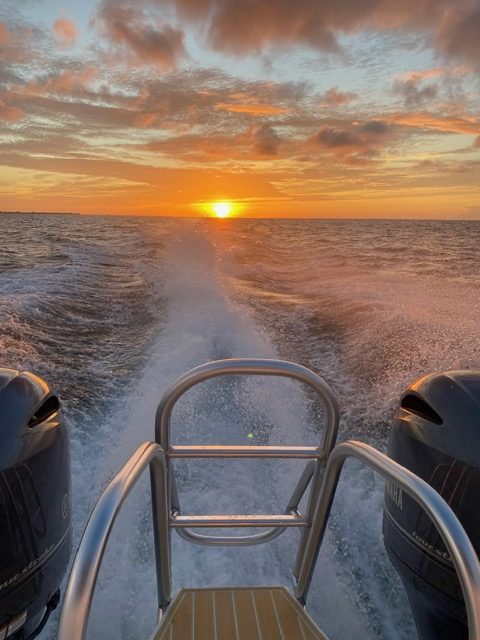 A Gulf of Mexico sunset cruise is a magical experience that offers breathtaking views of the setting sun over the Gulf of Mexico. The serene atmosphere provides the perfect backdrop for a romantic evening or a relaxing escape from the daily grind. As the sun dips below the horizon, the sky transforms into a palette of oranges, pinks, and purples, casting a warm glow over the ocean basin. It's a unique and unforgettable way to end the day and make memories that will last a lifetime.
A 100-Ton USCG Master's License is the highest level license that you can acquire.
This license allows you to operate inspected vessels ( 7 passengers or more).
Depending on experience, it is issued as a 25, 50, or 100-ton master license.
OPEN 7 DAYS A WEEK 
8am – 5pm
Punta Rassa Marina in Fort Myers
Getaway Marina on Fort Myers Beach
BayStarCharters@yahoo.com
Where Would You Like to go?